Total Peace Of Mind With CCTV Systems In Glasgow
When you are looking to protect every inch of your property against theft, our CCTV systems in Glasgow are the perfect solution. We have years of experience in the installation of CCTV and we would be delighted to offer you a free quote to consider at your leisure. Over the years we have assisted countless customers with their security needs and we tailor our services to suit individual requirements. We can work with commercial and domestic customers and can also offer alarm systems to complement your CCTV in Glasgow and add an additional layer of security.
We also offer a full risk assessment service totally free of charge. We will assess your property and give recommendations on the best security equipment to protect your home. CCTV is an excellent way to deter burglars from considering your home and most will simply walk on by if they see the telltale red light on a camera pointing in their direction and recording their every movement. Our cameras record in high quality video and easily allow you to submit video as evidence and replay when you need to.
Total Peace Of Mind For Your Home Or Business
Our CCTV systems in Glasgow offer complete peace of mind whether you are looking to protect your entire property or a particular area. We consider access to your property and also the protection of any external assets such as vehicles or outbuildings. We can point our cameras at any area you choose and will show you how to operate your cameras and view footage with confidence. Our systems are incredibly easy to operate and give you total peace of mind whether you are away from home or asleep.
Call Us For A Free Quote Today
We would be delighted to provide you with a cost effective quote and to arrange a no obligation risk assessment to show you how our CCTV systems in Glasgow could offer complete protection for your property and the things that matter to you. We offer our services across the region and only choose the very latest and best CCTV equipment on the market today. We also offer an alarms installation service so please let us know if this is also something you are considering.
CCTV
Benefits
Ability to monitor inside and outside your house 24 hours a day
Monitor your home while you are away or on holiday
Record activity for review at a later date
Actively deter criminals by using signage and cameras
Keep an eye on who is visiting elderly or dependant relatives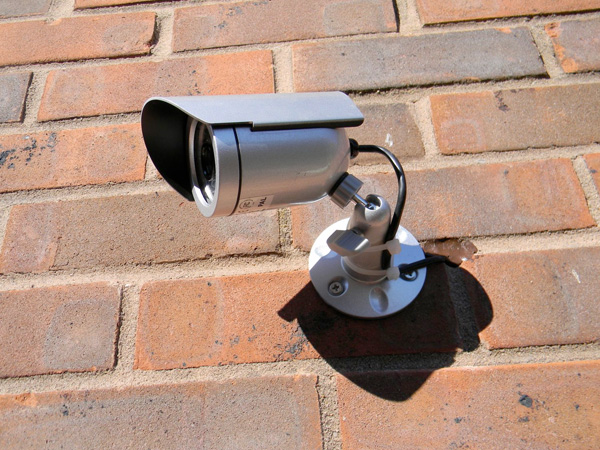 ---
If you would like more information about our commercial or home security services in Glasgow, including CCTV & Alarms, then please call us on 0141 237 1576
The Best TV Aerial Installation & Repairs service in Glasgow and all other surrounding areas in Central Scotland
Vision services turned up when they said they would to give me a quote and a few ideas of where to put cctv .Once a price was agreed a fitting date was arranged and again vision services turned up on time and fitted the camera while explaining everything they were doing as they went along.Very happy with the service provided and would highly recommend them .Good job all around.
Read more testimonials from our clients on RatedPeople.com here